Greetings!
I'm glad you're here!

(It's not a fancy website but it works.)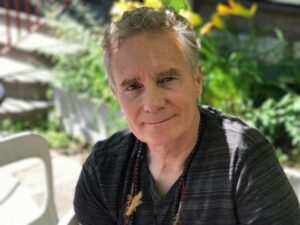 Hi! My name is Brad Gudim. aka MagicBrad.
I live in Minneapolis (Fridley), Minnesota and have been self-employed most all my life. At a very young age (4 or 5), I found an interest in magic and took it on as a hobby which evolved into a full-time career as an entertainer (magician) in the 70s, 80s and 90s. (yep, I still do gigs now and then.) My activity as a magician moved me into the event industry. I've created multiple events, (Minnesota Event Planners + Suppliers Expo) as marketing platforms for my business and also for others as clients.
Then fast-forward to 2020 the "covid thingy" caused all events to stop dead.
I don't quit. I innovated.
I accelerated my online activity and and invested in more "internet real estate" with methods that are more hybrid, synergistic and automated. This is where we are now.
MY 2023 MISSION is to collaborate with 7 (seven) people and work with them on a mutual journey to earning $10,000+ per month, passively, recurring, and scalable.
Join MyWealthyAffiliateTeam (no fee, it's free)
Time and Money – Time is precious and passes each day. Money is abundant and available to everyone.
– PASSIVE
– RECURRING
– SCALABLE
I invite you to connect and collaborate!
Together We Accomplish More!
SynergyCollaborative.com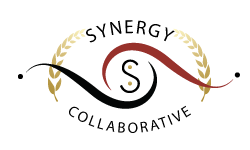 >>> Real Estate – Direct Mail MasterClass – Go Here
>>> Birthday Marketing – Campaign – Go Here
Sharing is Caring!
Use these Share Buttons!
AFFILIATE DISCLOSURE: The links on this website are my personal affiliate links and I will earn commissions from the purchases made from these links. This is how I earn money on the internet as a Wealthy Affiliate. (and you can too) 

JOIN MyWealthyAffiliateTeam.com (no fee, it's free) and we can collaborate for mutual success!

Together We Accomplish More!